Hot Shop Heroes Museum of Glass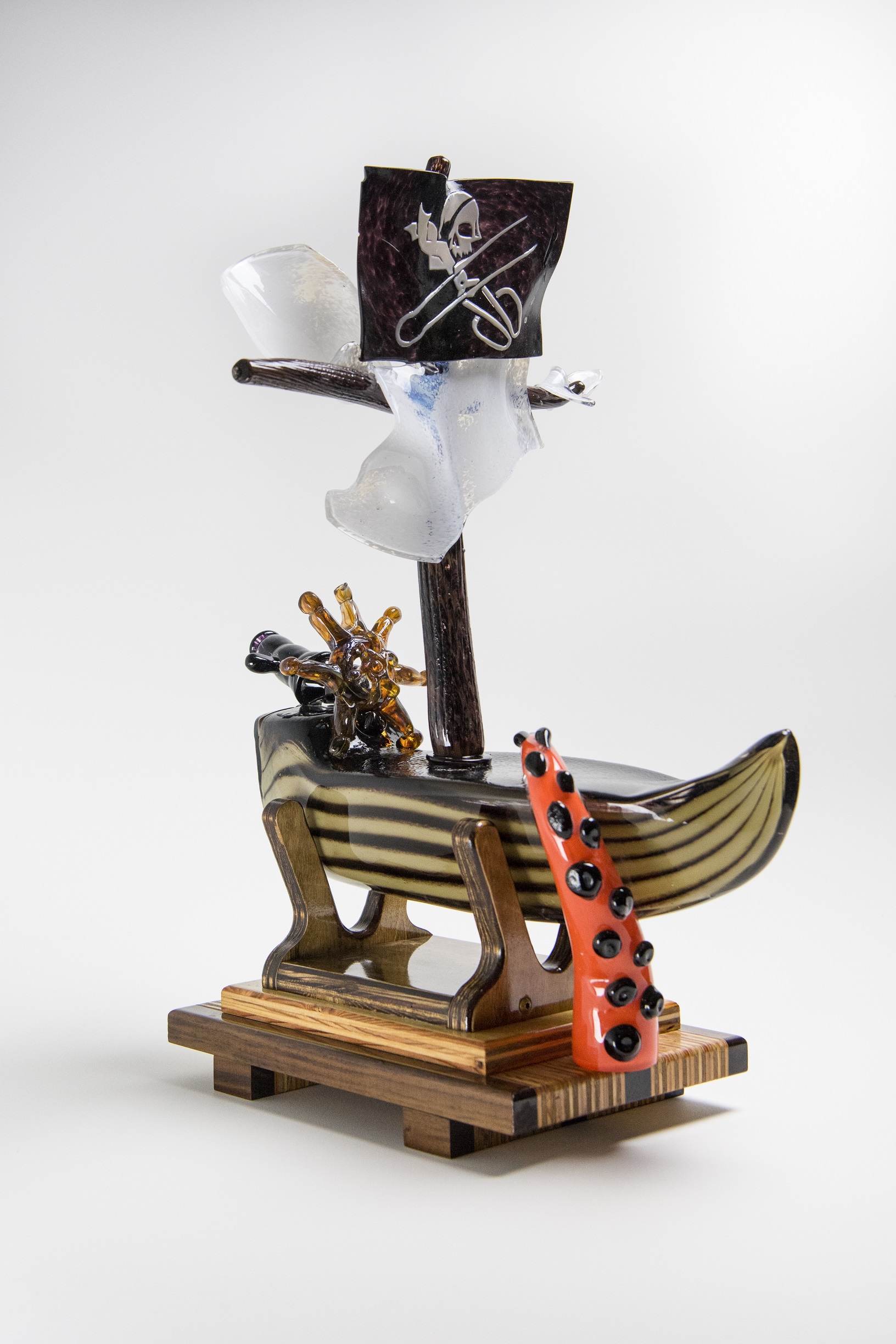 Hot Shop Heroes Museum of Glass
History
In 2013, Museum of Glass introduced Hot Shop Heroes: Healing with Fire, a series of free glass-working classes. This partnership began with the Warrior Transition Battalion (WTB) at Joint Base Lewis-McChord (JBLM) and in 2015 was expanded to serve soldiers outside of the WTB and veterans.

Hot Shop Heroes offers glassblowing and flame-working classes and is a core education program at MOG with two 8-week classes, introductory and intermediate, offered four times a year. Evaluation has shown that the program has been particularly effective for participants with Traumatic Brain Injury and Post-Traumatic Stress Disorder.

Hot Shop Heroes students are selected from applicants at the American Lake Division VA Puget Sound Health Care System.
Coping through Art
For many participants, the benefits are physical, emotional and spiritual. "This class awakened a previously hidden joy in creating things by hand. I was able to actually feel something other than numb," shares one of the program's pilot course participants.